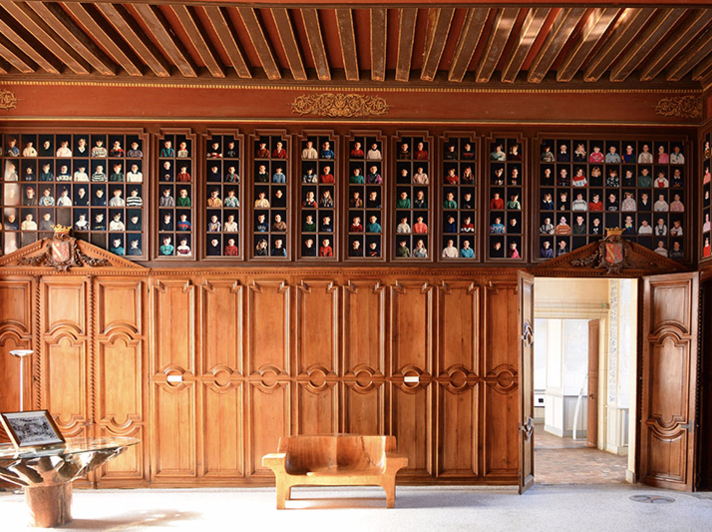 Self-guided tour
Discover Château d'Oiron by wandering freely in the monument and it park.
Info
Visit documents are available free of charge from the monument reception desk. Available in French, English and Dutch.
Buy your ticket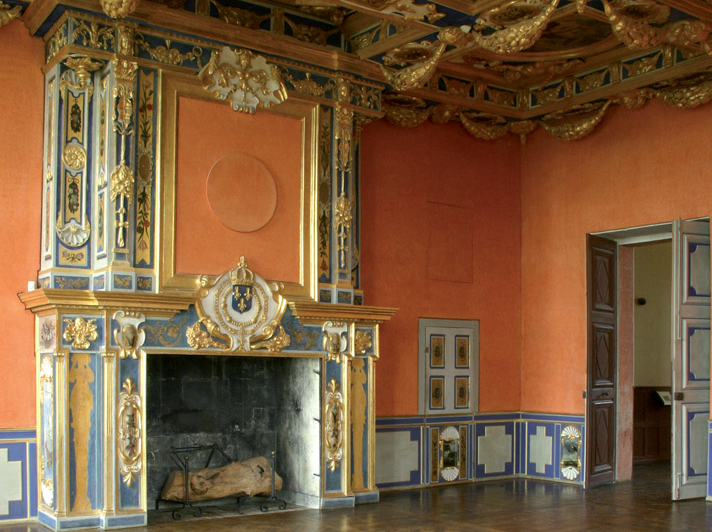 Guided tour
Monument staff can help you discover the history of Château d'Oiron and the contemporary art collection (ask at reception, subject to staff availability).
Info
Duration: approx. 1 hour. Price: no extra charge on your ticket price